We have some loyalty customers come from Germany.
In the process of cooperation with them,we have jointly developed a few of popular products in the market,we have also accumulated a wealth of experience in product selection,product manufacturing,quality improvement,packaging and user experience.
Here are the main core ideas for one of our hot selling products "Cast Iron Bread Baking Pan" for reference.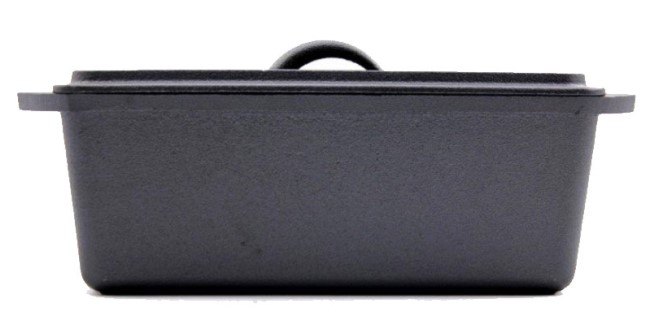 1. Material
Cast iron makes for a great bread baking pan because this metal retains heat for a long period of time.Cast iron can also be used for campfires and outdoor cooking! Cast iron bread baking pan can be heavy but can last a lifetime when properly maintained.
In addtion,Cast iron is the most natural material,It does not contain any harmful substances, and is most beneficial to human health.
2. Product Design
The cast iron bread baking pan has perfect size, it is 35cm length,13.5cm width and 11cm highth. The arc of the pot body is perfect, which makes the baked bread very lovely and It is very suitable for family use.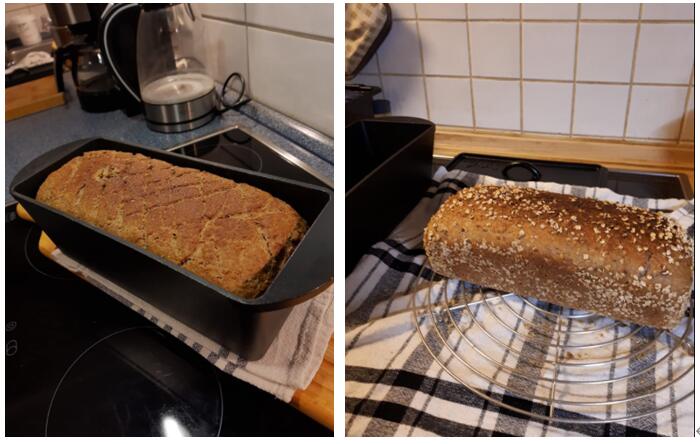 3. Accessory Choice
We can provide you with different options of accessories, which will be made into a small set and then provided to customers to enhance the user experience and also bring you more profit.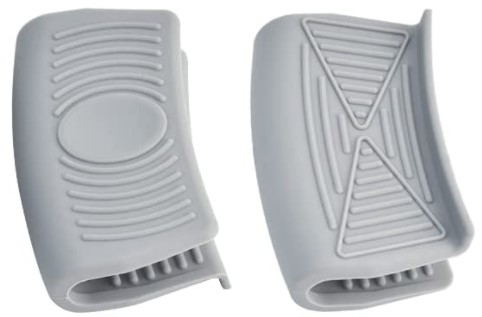 Silicone handles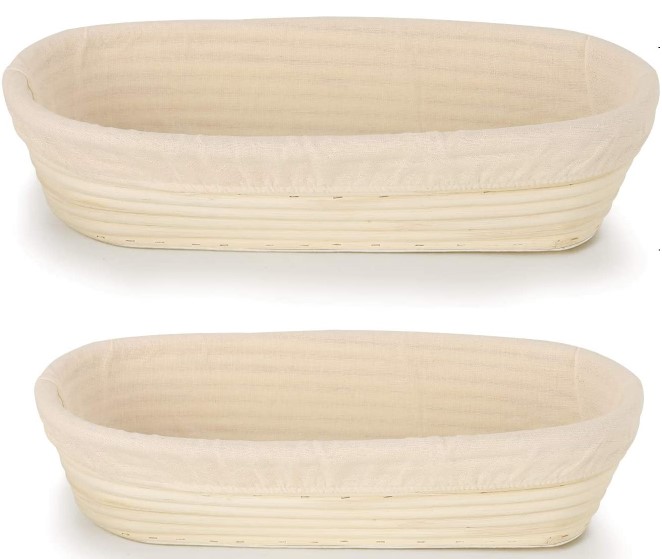 Set Oval (28 cm + 35 cm) Proofing Basket Set of 2
4. Quality improvement
(1)Deformation: This cast iron bread baking pan has long pot body, It is very easy to deform in the actual production,But we continue to optimize the mold and technology improvement, So as to effectively avoid the deformation problems. For all kinds of long-shape cast iron cookware,We can no longer occur the problem of deformation.
(2)Sand holes: Due to the casting process,some casting defects can not be avoided completely. Such as sand holes, cracks. However, we have been committed to providing customers with the most perfect products,We made a lot of efforts to improve the customer experience, Make every product detail perfect.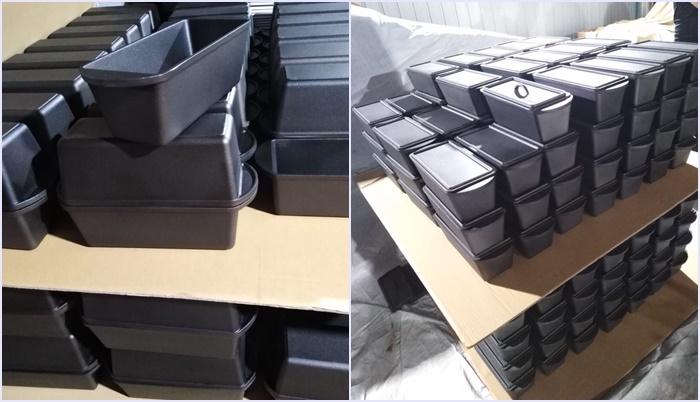 Geovein has always put quality first. Whether we produce 1000 pcs products or 100000 pcs products, we can all give you the same highest level of quality.
If you also want to add a new growth line to your business, welcome to contact us.
There is an Old Saying in China, Sow in spring and reap in autumn.